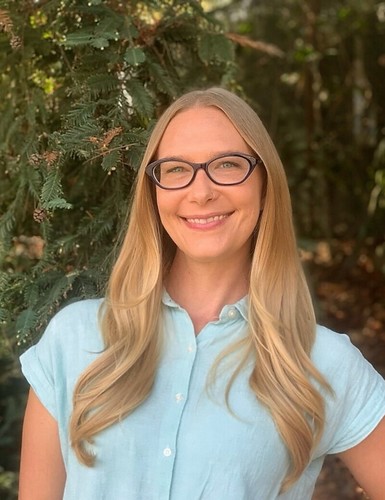 Carenda is a certified massage therapist with over 10 years of experience. She is a graduate of the National Holistic Institute in Emeryville, CA where she trained in multiple modalities, excelling in deep tissue and swedish techniques. She also has advanced certification in oncology and pre and perinatal massage with 5 years of hospital-based experience.
Through her many years working with a wide range of clients, Carenda has developed her own personal and unique style. Listening to her client's needs and drawing from multiple modalities, she incorporates relaxation in with deeper work in areas of tension that she finds. The result is a custom massage that is deeply therapeutic and very relaxing.
Having seen the benefits of massage ranging from general relaxation to end of life comfort, Carenda strongly believes in massage as a way to facilitate physical and emotional healing and is passionate about customizing each session around the client's specific rehabilitative needs.