Meet Our Team
Every practitioner brings a unique treatment and focus to the areas of concern. However, we are single minded in helping you reach your health goals.
Everyone that comes to Inner-Action Sports Rehab & Chiropractic has been referred by a loved one, a friend or concerned physician. If you have been looking for a great Chiropractor or a skilled Massage Therapist, to help you get out pain, run faster, bend easier, move without concern or reservation, then you are in the right place.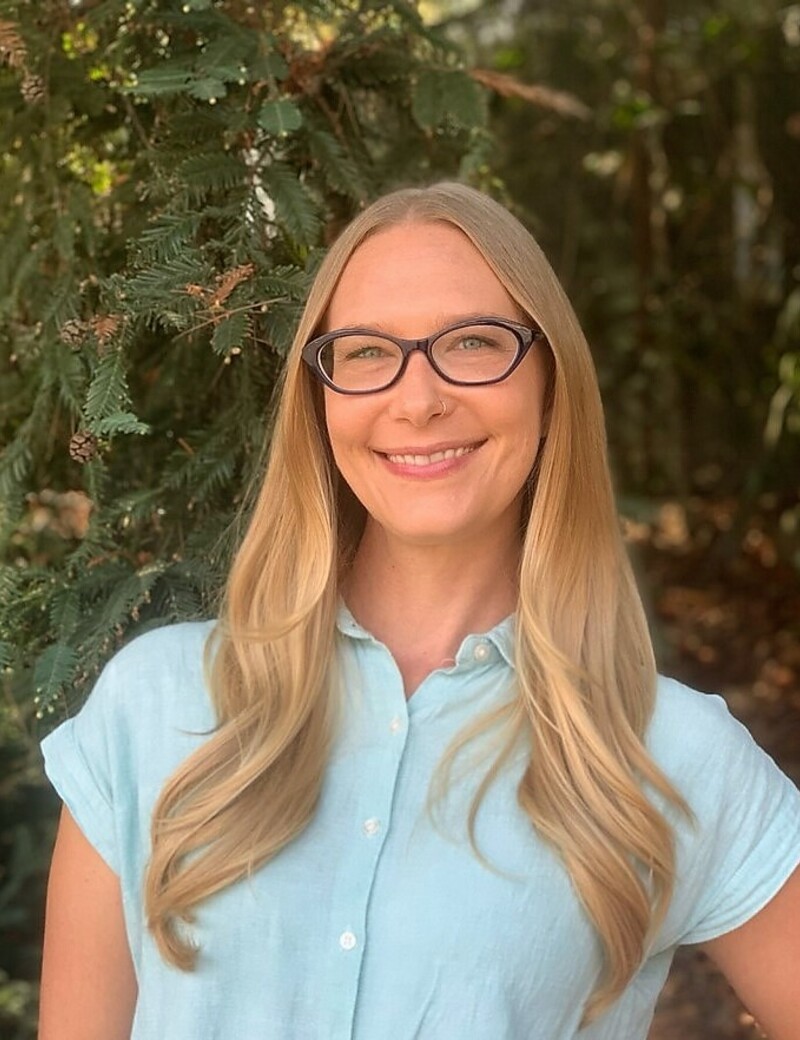 Carenda Rudis

Massage Therapy
Carenda is a certified massage therapist with over 10 years of experience. She is a graduate of the National Holistic Institute in Emeryville, CA where she trained in multiple modalities, excelling in deep tissue and swedish techniques. She also has advanced certification in oncology and pre and perinatal massage with 5 years of hospital-based experience.
Through her many years working with a wide range of clients, Carenda has developed her own personal and unique style. Listening to her client's needs and drawing from multiple modalities, she incorporates relaxation in with deeper work in areas of tension that she finds. The result is a custom massage that is deeply therapeutic and very relaxing.
Having seen the benefits of massage ranging from general relaxation to end of life comfort, Carenda strongly believes in massage as a way to facilitate physical and emotional healing and is passionate about customizing each session around the client's specific rehabilitative needs.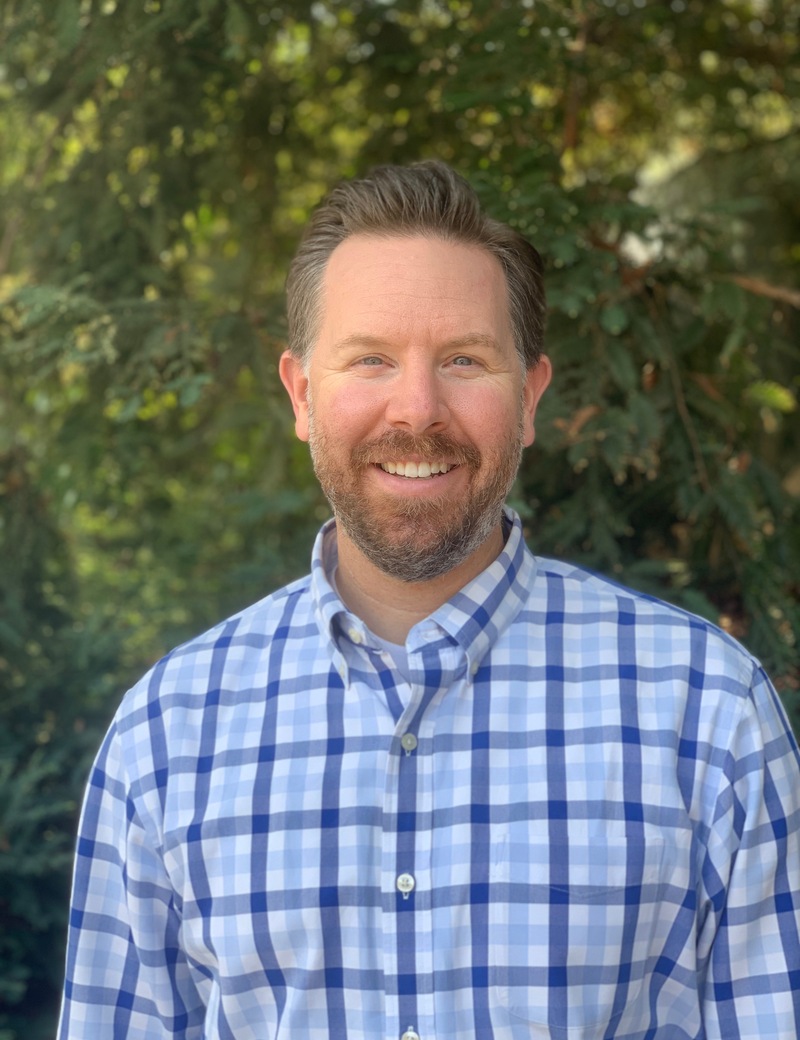 Dr. Bradley Hubbard
D.C., ART Provider
Chiropractic and Active Release Technique
ART: Full Body Certified, Long Nerve Entrapment, Masters Course, Complex Protocols and IronMan Provider.
Dr. Hubbard uses a variety of techniques in his practice, Diversified, Flex/Ext Table, Drop Table, SLI Adjusting, Rapid Release, and ART (Active Release Technique). ART is the gold standard of soft tissue management and is used to diagnose and treat problems with muscles, ligaments, fascia and nerves.
Dr. Hubbard graduated from Life Chiropractic College West, in Hayward, Ca. Dr. Hubbard has always enjoyed being involved in the education of others and has made that a large focus of his practice.
The human body is dynamic and complex. There are many choices that one must make in the decision of their personal health care. It is the focus of Dr. Hubbard to empower his clients to take charge of their health. Through care in the office, Dr. Hubbard will make systemic changes by focusing on the nervous and musculo-skeletal systems in your body, these changes help to restore health and especially maintain health.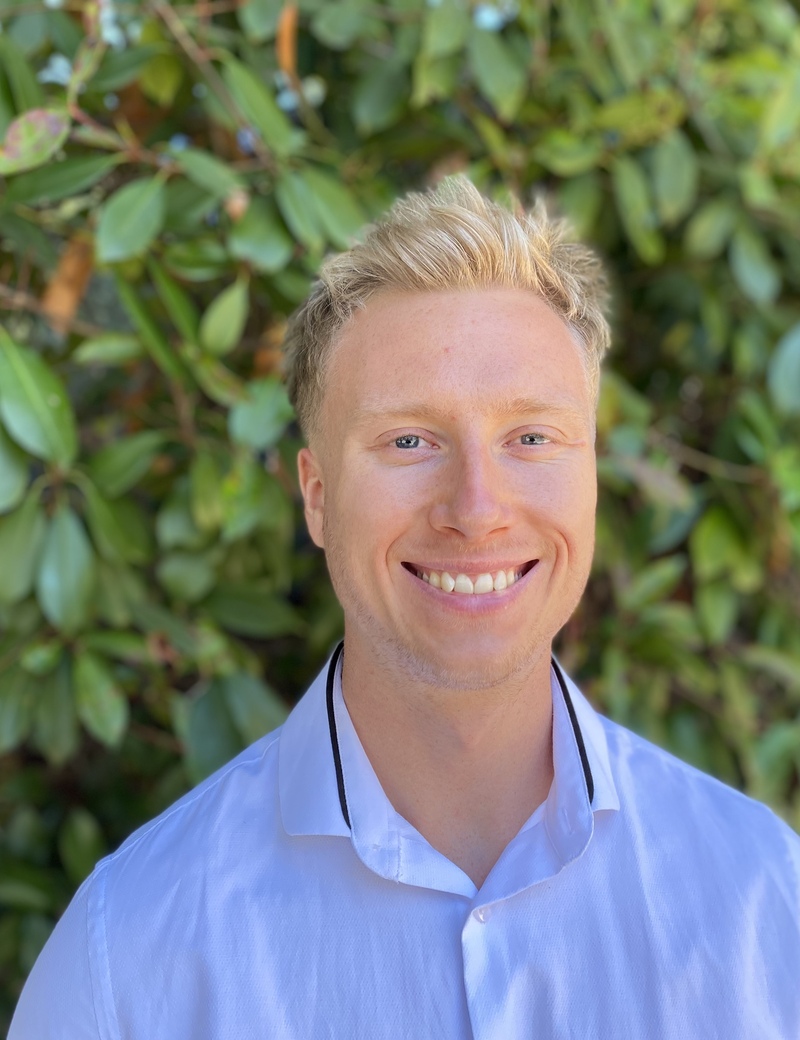 Dr. Chad Bell

Chiropractic and Active Release Technique
Dr. Bell graduated Summa Cum Laude and valedictorian from Life Chiropractic College West in 2022. He is originally from a small town in Alberta, Canada where he graduated from the University of Alberta with a bachelor's degree in kinesiology, with an emphasis in sports performance. Upon graduation, he immediately moved to California to pursue his doctorate degree in Chiropractic.
Having been an avid athlete his entire life, Dr. Bell has a special interest in sports performance and rehabilitation. He grew up playing hockey and weightlifting and has developed a passion for understanding the human body.
Dr. Bell's passion for learning about the human body has evolved into a passion for helping people with their musculoskeletal health. He enjoys developing individualized treatment plans for his patients that includes several techniques with an emphasis on education, manual therapy and active rehabilitation. Dr. Bell takes an evidence based, patient centered approach to provide a positive environment that allows his patients to reach their goals and live life to the fullest. You will never be told to stop or give up the activities that you love, instead you'll work together to develop a plan to get you back to doing those activities, pain and limit free.
Outside of the clinic, Dr. Bell enjoys playing hockey, weight training, watching basketball, spending time with friends and family and exploring the Bay. He also enjoys reading and listening to podcasts to stay up to date on the latest research.
Dr. Rudolph Gutierrez
DC, ART, CSCS, ATC
Chiropractic and Active Release Technique
Ironman Triathlon Finisher and Provider
Mission: "To maintain health rather than treat dysfunction through ChiroPeutic Rehabilitation & Prevention"
Dr. Rudy Gutierrez was raised as the youngest of seven in the town of Hemet, California. As a 3-sport scholar-athlete (football, wrestling, and martial arts), he was introduced at a young age to the capabilities of the human body. However, while participating in the national competitive martial arts circuit, Rudy experienced a severe knee injury. Though he was told by three different physicians and his own athletic trainer that the injury was career-ending and necessitated surgery. Rudy and his sports chiropractor chose the route of conservative sport-specific rehabilitation, postponing further injections and an invasive surgical procedure. The focus was to begin a noninvasive, progressive rehabilitation program. This rehabilitation program not only restored his knee health, but it also gave him a new passion for the field of physical medicine and rehabilitation.
Soon after discovering this passion, Rudy relocated to the San Francisco Bay Area to attend massage therapy school at the National Holistic Institute (NHI), specializing in deep tissue, myofascial release, and trigger point therapy. After earning his massage therapy certification (C.M.T.), Rudy began his own massage therapy business. For two years, he ran his business while concurrently studying kinesiology at the University of California, Berkeley and Cal State University, East Bay.
Rudy earned his Bachelor of Science degree in Kinesiology and became eligible to sit for the National Athletic Trainer's Association Board of Certification Examination. He exceeded his supervision requirements while working with USA Volleyball Junior Olympics, the Cal Berkeley Football Program, and preseason training camps with the San Francisco 49ers. After earning his Athletic Training Certification (A.T.C.), he continued to pursue his passion by earning his Certified Strength-training and Conditioning Specialist credential (C.S.C.S.)–the most prestigious credential in the field of exercise physiology.
Soon after, Rudy found himself embarking on his journey into the field of chiropractic at Life Chiropractic College West in Hayward, California. Rudy dedicated the next 4 years to learning the art, philosophy, and science of chiropractic. Once Rudy earned his Doctorate of Chiropractic (D.C.) he was able to completely immerse himself in patient care. Now, whether the aim is personal or professional, Rudy applies a comprehensive approach to every patient's unique musculoskeletal conditions and individual health goals. These approaches include, but are not limited to, chiropractic care, physical therapy, nutritional counseling, and personalized strength training programs. Rudy's vision is that his patients each take ownership of their personal health and wellness, allowing for positive changes in not only their lives but in the lives of those around them.
Dr. Gutierrez & his family reside in Lamorinda where they continue to be actively involved in several East Bay Area charities & local community outreach programs.
Dr. Gutierrez is a member of the UC Berkeley Sports Medicine Dept., where he serves as a Chiropractic Team Physician & offers Active Release Muscle Therapy & Athletic Training expertise
Dr. Rudy Gutierrez, ART-Provider, Full Body Certified
As a muscle rehabilitative expert for over 20 years, Dr. Rudy Gutierrez has had a multitude of exposure to various types of soft tissue release techniques. The industry's gold standard is Active Release Technique. Soft tissue conditions often do not show up in radiographic studies. When soft tissue has been injured, or even chronically tight, it forms scar tissue. While necessary for healing, scar tissue may stick to adjacent structures restricting range of motion and may cause compression over nerves or blood vessels. These conditions alter the texture of soft tissue structures, which an experienced ART provider can diagnose and treat.
ART is successful for professional and amateur athletes, people injured in auto accidents or at work, and people who just work hard and have discomfort. Symptoms vary from aches and pains, to burning muscles, to numbness and tingling. Once an injury has been assessed and accurately diagnosed, Dr. Gutierrez uses hands on treatment to "free up" the problem areas. Treatment duration and frequency may vary depending on the severity and complexity of the injury. However, most patients experience rapid recovery.
Emily Ellison
CMT
Massage Therapy
Felicia Cursi

Massage Therapy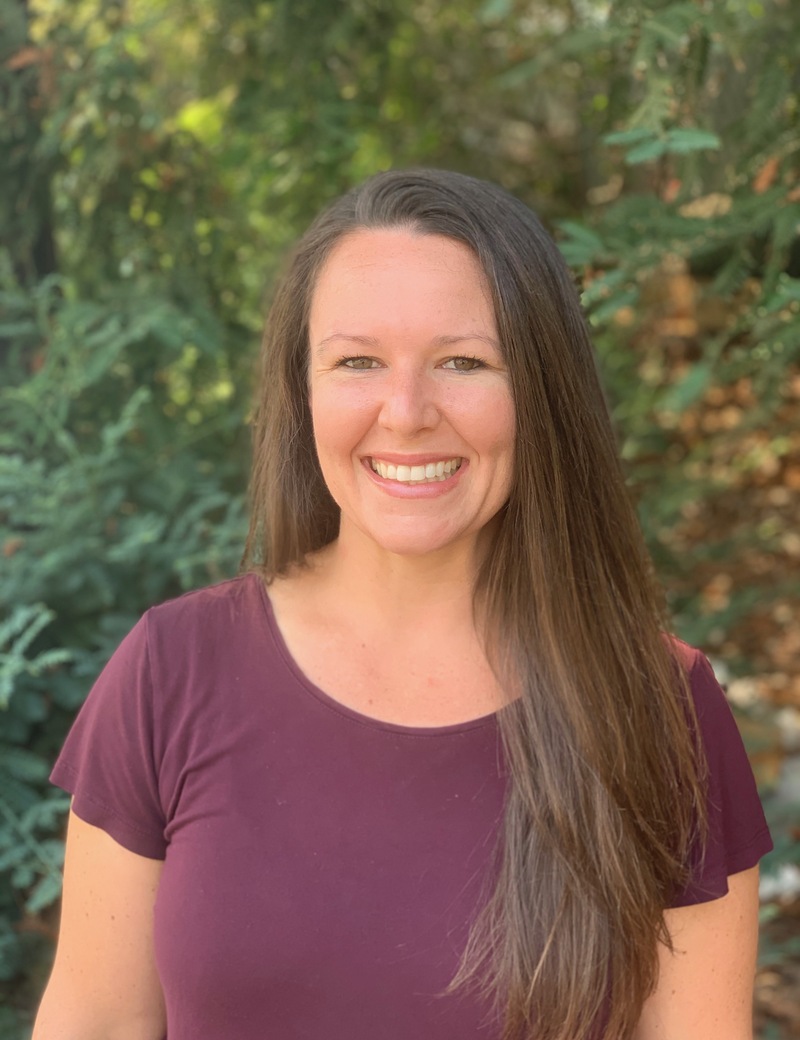 Lauren Bahem
CMT
Massage Therapy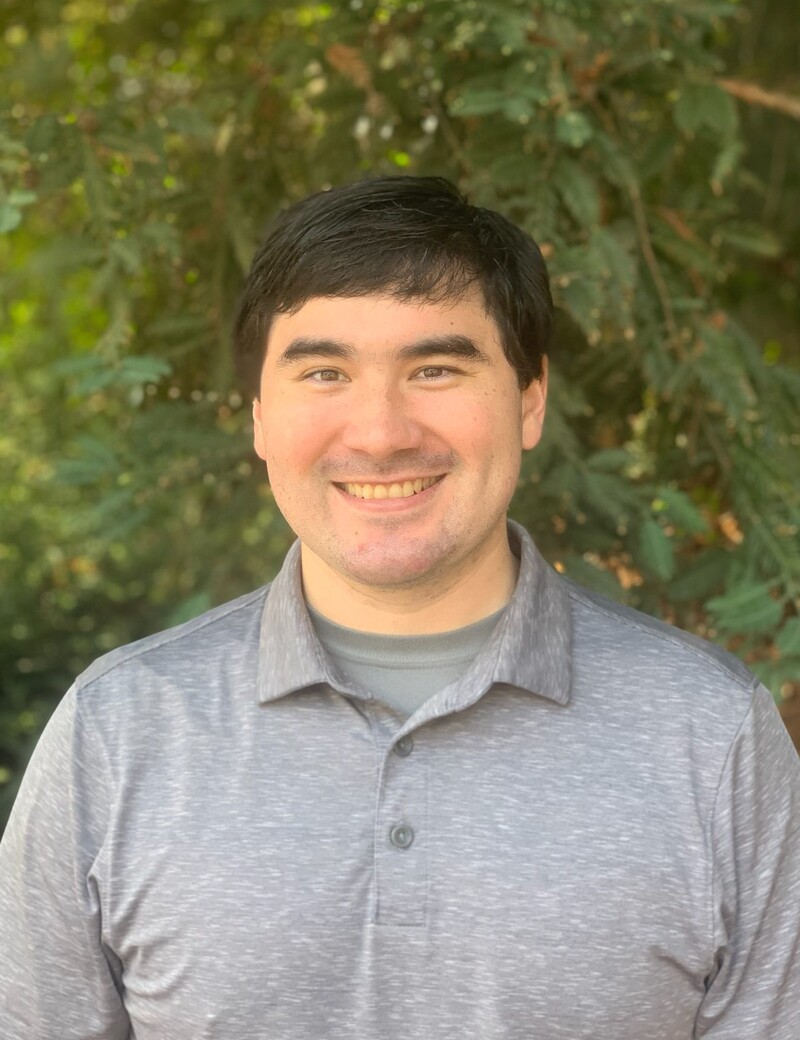 Matthew Wigylus

Massage Therapy
Hi, I'm Matthew and I've been practicing massage professionally since 2018.
So what do I practice? I use a combination of Deep Tissue and Acupressure. My general philosophy on massage I've broken down into three phases: Rest. Relax. Rejuvenate.
Rest is slowing things down to begin recovery. This is a change of state in which one puts aside the day's stress, and where everything begins.
Relax is where things get interesting. This is typically when the more active work is done, such as Deep Tissue. As such it is not always what one might imagine as 'relaxing', but the goal is to get to that ideal by working out whatever issues are causing stress.
Rejuvenate represents the state in which one is almost sleep, where the body reaches homeostasis and begins to heal itself. This is when Acupressure is at its most effective.
When it comes to sessions, I request that you come in as comfortable clothes as possible, as I do not use oil or lotion and work over clothes.
If you have any questions feel free to email me at thunderouswinds@gmail.com.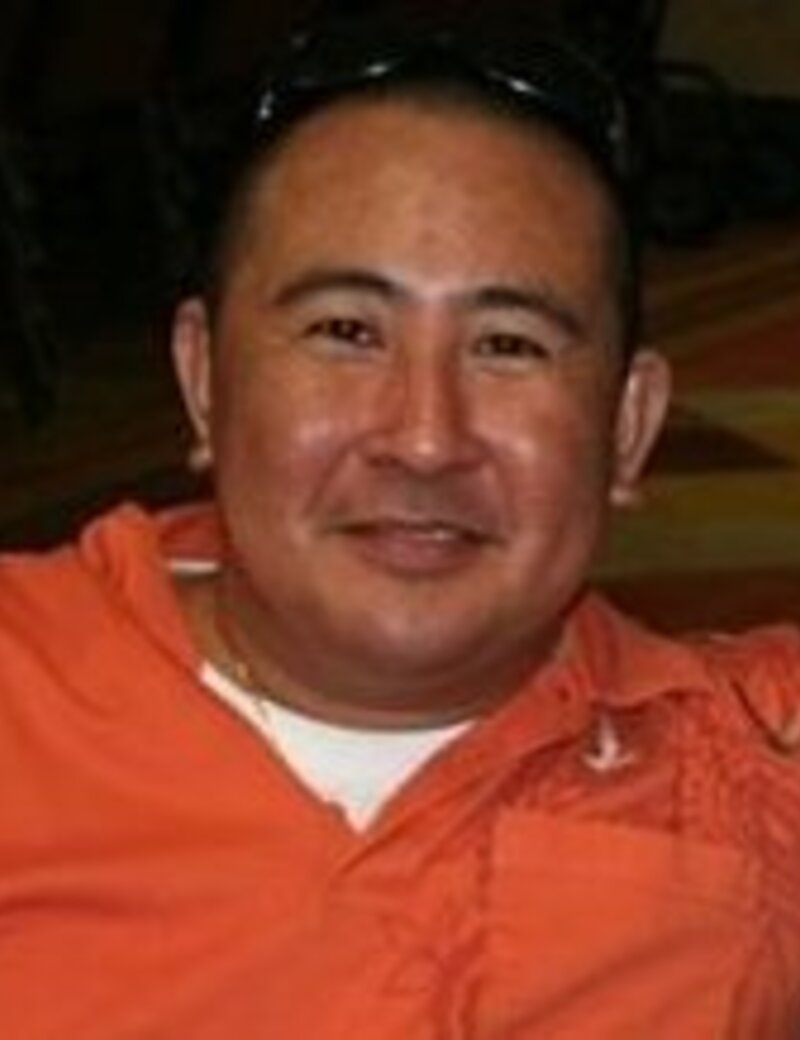 Michael Rodriguez

Massage Therapy
Michael completed his training in Massage Therapy from Bryman College (now Everest College) in Hayward, CA in 2006. During his academic and practical preparation, he realized that his more proficient and outstanding skills centered on sports and rehabilitation, which involve a lot of bodywork. He learned different modalities including but not limited to Deep Tissue, Myofascial Release, Trigger Point Therapy, Neuromuscular Therapy, Pre and Post-natal, Infant Massage, Muscle Energy Technique as well as postural assessment and very detailed anatomy and physiology.
Michael is a massage therapist whose interest in bodywork evolved from personal experience after sustaining some injuries during his Military tour of duty in Iraq. He underwent grueling rehabilitation for his wrist and elbow and thereafter influenced his ways towards a more holistic approach to healing. Massage Therapy provides him an avenue to educate clients in the importance of holistic healing and how it helps the body to naturally heal itself.
Since joining the team at Inner-Action on April 2008, he has demonstrated remarkable attitude in developing his private practice (Rejuvenating Bodyworks) with the guidance of the team. Michael aims to continue to grow professionally and maintain an updated knowledge and skills in bodywork modalities. 
Michael has added a new modality in his practice called Gua Sha.  Gua sha means "scraping sha-bruises", is a traditional Chinese medical treatment in which the skin is scraped to produce light bruising. Practitioners believe gua sha releases unhealthy elements from injured areas and stimulates blood flow and healing. He also recently added Cupping to his practice. Cupping Therapy is an ancient form of alternative medicine which a therapist puts special cups on your skin for a few minutes to create suction. People get it for many purposes, including to help with pain, inflammation, blood flow, relaxation and well being, and as type of deep tissue massage. He recently been Certified in Oncology Massage Soft Tissue Release and Muscle Energy Technique. He is also currently learning a new technique called Myoskeletal Alignment Technique (MAT), this will guide him to provide more focused care for certain area of the body that creates problems for clients in their everyday life.